Golf Lessons & Coaching Breaks
Coaching and lessons from PGA Golf Professionals in Vilamoura, Portugal. All levels welcome!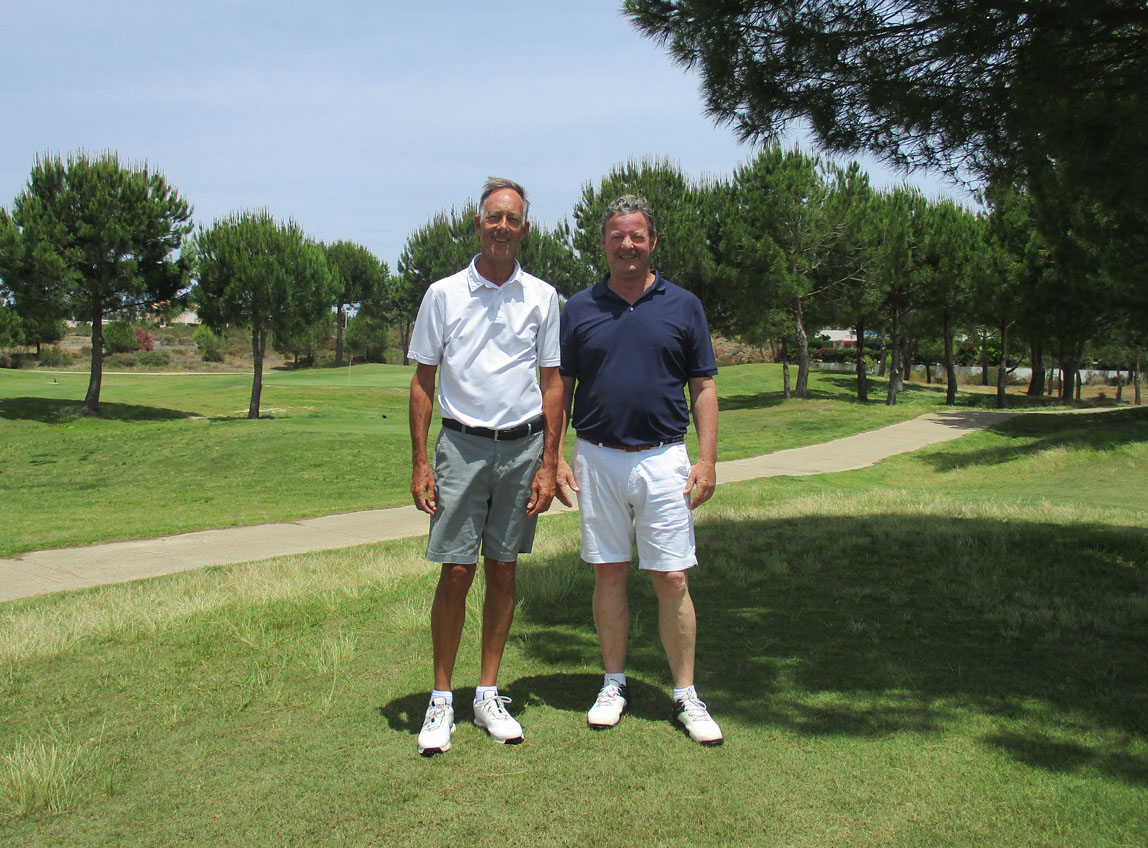 Improve your golf with PGA professionals in the Algarve!
If you are interested in improving your golf, and want to learn in a relaxed atmosphere with 2 top PGA coaches, then please get in touch.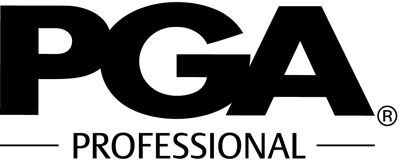 Welcome to Algarve Golf Coaching Breaks. These coaching breaks are designed to help players of all abilities to not only improve their short game and putting but help them improve their overall scoring, thus gaining more enjoyment from their golf. We will also be looking at various aspects of the long game.
The venue for these coaching sessions is the fantastic Dom Pedro Golf facilities, situated at the Vilamoura Golf Resort. The facilities allow us to coach in a relaxed and friendly environment, and because we coach in small groups, we are able to focus more individually on each golfer, allowing them to learn more effectively and to gain more insight into their own personal game.
We will cover all aspects of the short game, chipping, pitching and bunker play. With the right set up and mechanics golfers can be sure of improving their approach play.
On the putting green we will show you how to read greens, to judge the speed of putts and improve your confidence with simple putting techniques.
Along the way we will also provide insights to successfully hit your longer clubs more consistently.
Robin & Phil
About Phillip
Phillip has been a fully qualified PGA Golf Professional for 40 years. He started his PGA apprenticeship at Tylney Park Golf Club, England in 1977, before qualifying at Lilleshall in 1982. Over his long career he has become known for his extensive golf swing knowledge, and coaching expertise. He has also worked for several large golf brands, where he was highly regarded for his fitting & club building of high end golf clubs, which he under took for many amateurs & tour professionals. Before arriving to live in Portugal he worked for the PGA for a number of years running professional tournaments and pro-ams across the UK and mainland Europe.
Phillip uses his extensive knowledge of all aspects of the game to help improve not only his pupil's golf but their enjoyment of the game. He will cover swing technique & how to play the course, as well as simple to follow instruction helping to improve his pupil's short & long game techniques.
About Robin
Scottish PGA Professional Robin Wilson brings with him a wealth of experience of working within the game of golf. With 25 years' experience as a Club Professional, managing golf schools and as a Cranfield Golf Academy coach, Robin is delighted to welcome you to our Algarve Golf Schools and is proud to be associated with the Instinctive Golf method of coaching and convinced it is a 'must experience' way of playing and coaching golf. Robin speaks English, Portuguese and French.
After years of working on his game, reading 'How to' books on making the perfect swing whilst listening and following the latest fad on the golf swing, he finally found the way forward through Instinctive Golf… "It was within me all the time, lights came on and a world of possibilities opened up to me. All I had to do was commit to exploring the way I wanted to play, understand that having fun also meant that I could learn and trust in the swing I was born with".
Phillip and Robin both continue to work on and improve all aspects of their personal games, as well as playing with and passing on a wealth of experience to help others to improve theirs.
About the Coaching breaks
All our coaching breaks are designed to provide more individually focused coaching, and are available to book for 1, 2 or 3 days, and for groups of 2 to 8 golfers. Below is an example of a 1 day coaching break.
9.15am Arrival
9.30am Welcome & Introduction
10am Short game skills coaching, Putting, Approach & Bunker play
12.30pm Lunch with Professional
14.00pm 9 holes, short game skills to the course, "Play to Learn"
16.30pm Close of play, summary & drinks
We are able to offer a more bespoke coaching package for your individual group requirements if you so wish, where we can also include long game skills and instruction.
If you have any questions or wish to book, please send them to us on the enquiry form situated on this page, or alternatively call 0333 200 4581.