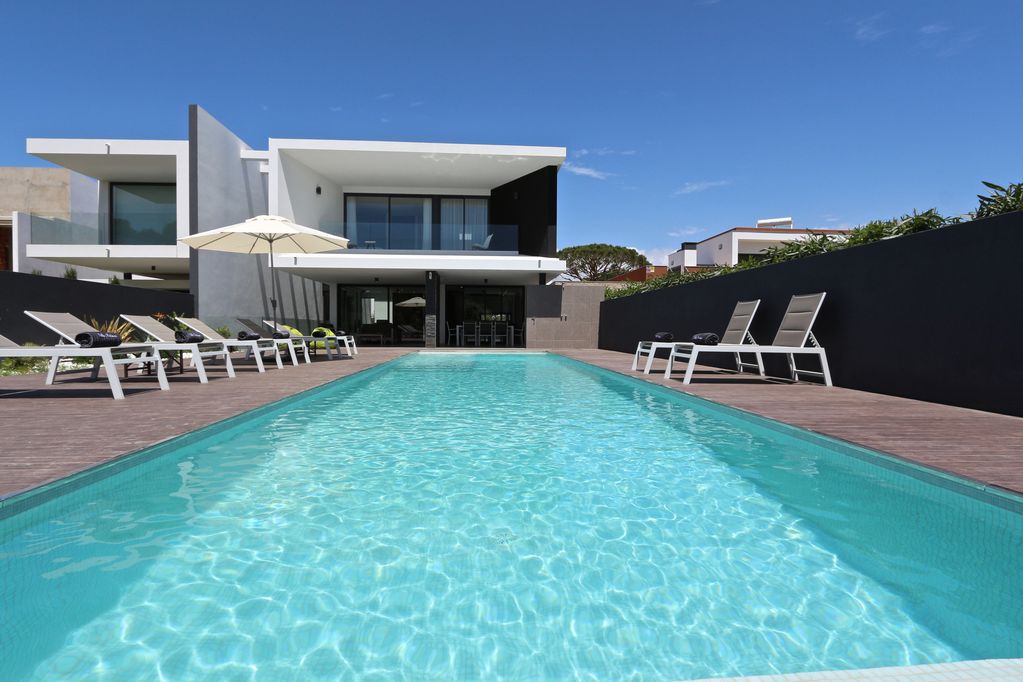 EVG119 Vilamoura Portugal Golf Trip
Fantastic 5 bedroom Villa in central Vilamoura – Walk to Marina !!
Walk to bars, restaurants, shops in Vilamoura Marina …close to beaches. An exclusive offer only with EVG. This incredible price cannot be beaten – guaranteed.
Portugal was voted best world holiday destination, best world golfing destination, and the runner up best value for money
5 nights for 10 people
3 Rounds of golf at Millennium – Pinhal & Laguna
Price: From £585 pp
Transfers: Airport and all 3 golf courses and return (8 trips) only £58 pp
Dates:
January 2023 £585pp
February 2023
1st to 15th – £585pp
16th to 28th – £630pp
March 2023 £685pp
April 2023 £685pp
May 2023 £685pp
September 2023
1st to 15th – £745pp
16th to 30th – £785pp
October 2023 – £685pp
November 2023 –
1st to 15th – £630pp
15th to 30th – £585pp
December 2022 £585pp
EVG119 – Vilamoura, Beautiful, Contemporary 5 Bedroom Villa – Walk to the Marina…!!! *** Jacuzzi added for 2023…!!!!
EVG-119 is a truly magnificent 5 bedroom, 6 bathroom villa sleeping 10 people in the prime location of the Old Village in Vilamoura,
It is a 10 minute walk to the famous Marina which has loads of Bars, Restaurants, Shops and Cafes ….. AND plenty of Nightlife..!!!
It has full air-conditioning, Cable and Satellite TV and internet, Games room and Playstation. Outside it comes with a heated salt-water swimming pool and a large BBQ area. ****AND NOW a Jacuzzi…!!!
The tags above can display nearby golf courses as well as the ones included in the offer. If you would like to play a particular course, please let us know when you enquire.