Reviews
We can waffle all day, it's what our customers think that matters!
A small selection of very recent responses from clients.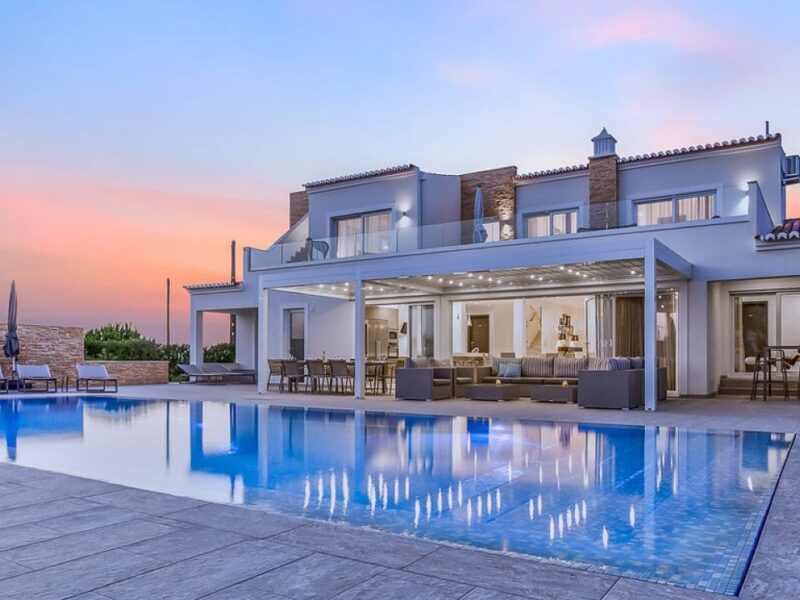 N. GRIMSHAW – EVG707 Portugal
Thank you Tony, that is not necessary but will be very much appreciated by the lads and me.
I recommend you because you are brilliant at what you do.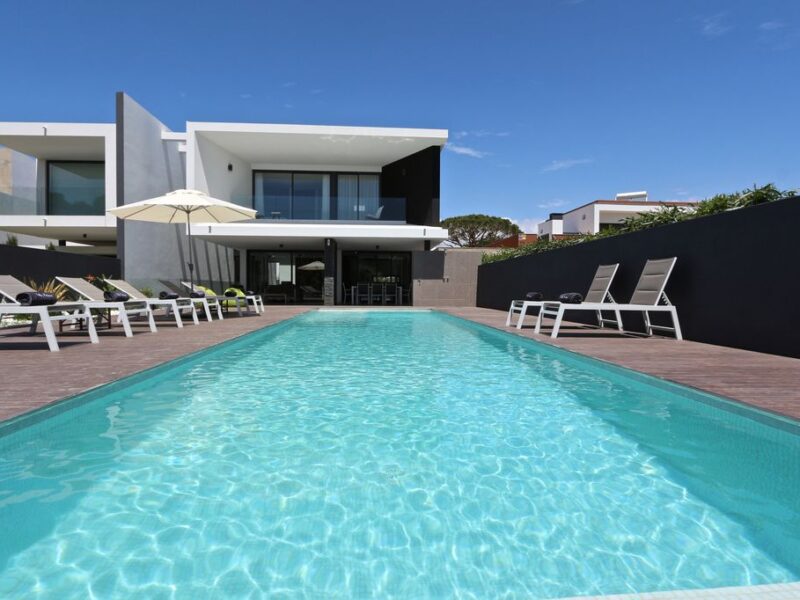 A. MURDOCH – EVG119 Portugal
Tony,
This is an outstanding proposition! Certainly gone above and beyond for us on this one.
General consensus from everyone is that this is exactly what we want! And also that is incredibly good of you to give us the discount for the extra payments per person.
I just have one person to check the dates with (and will get back to you later today for that) but it is a resounding YES for reserving that villa for us!
What a find and thank you for being so good to us through all of this.
Many thanks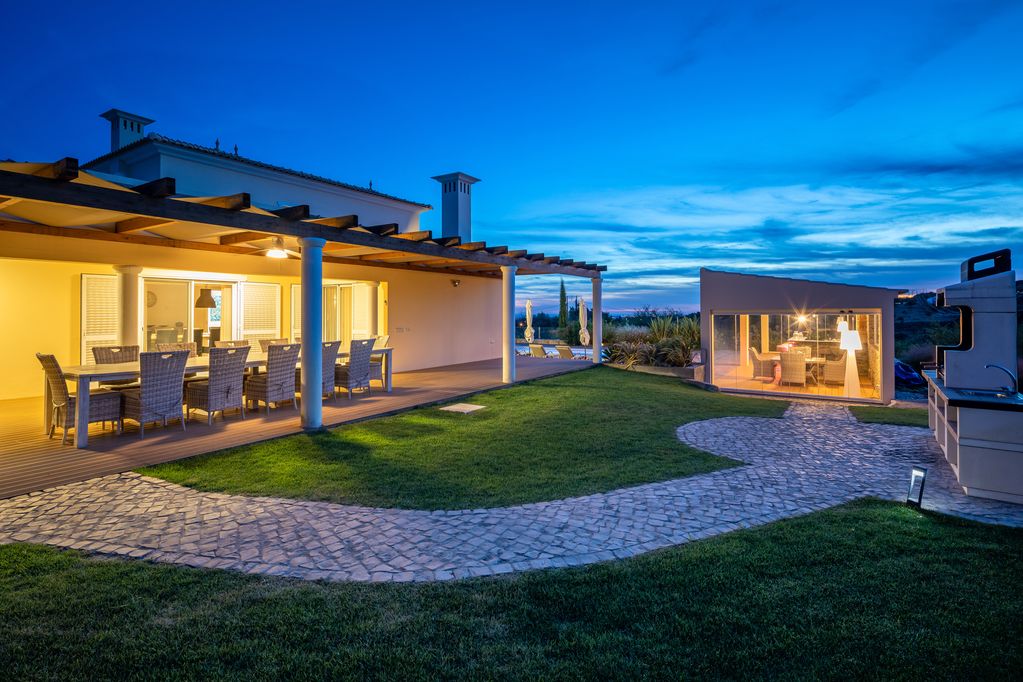 P. SAVAGE – EVG865 Portugal
Super Tony, that's a rest as u say, magic.
Thanks alot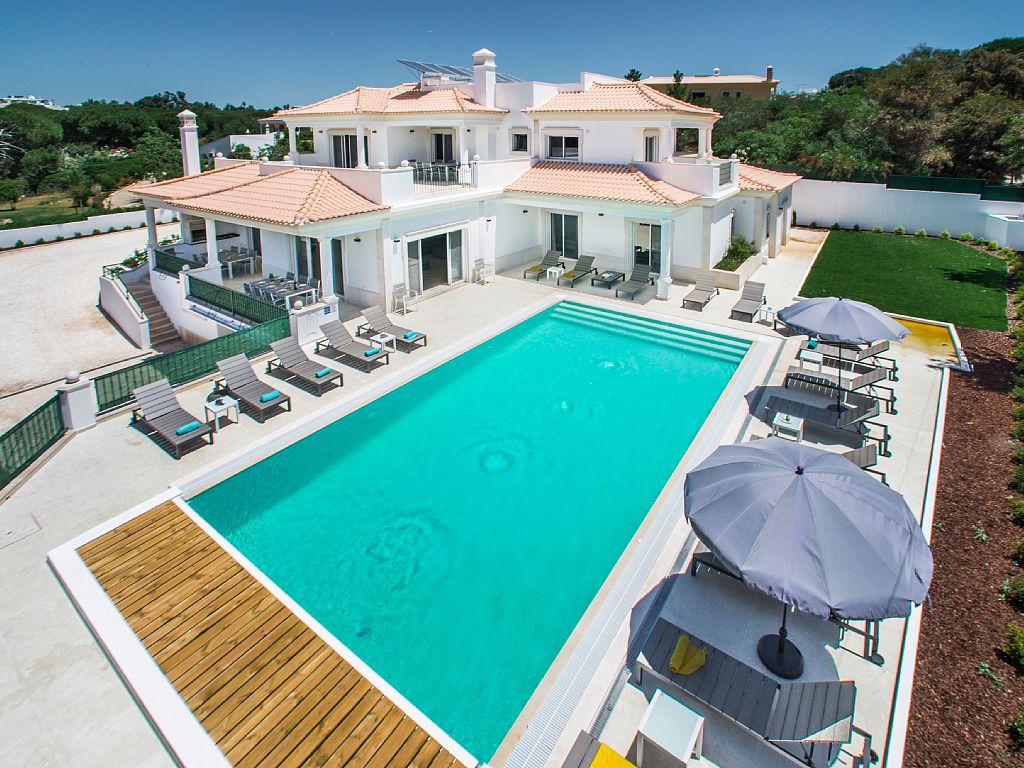 G. Johnston – Head Pro at Calcot Golf Club – EVG302 Portugal
What a brilliant Trip – EVG really looked after the whole group as never before..!! already booked my next 2 trips.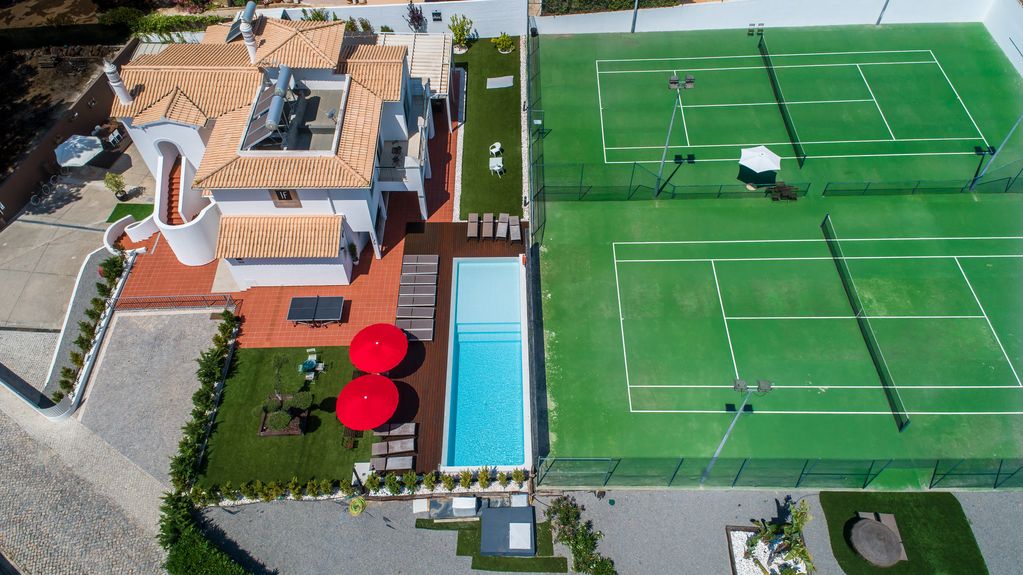 Damien – EVG351 Portugal
The trip was great thank you. Everything went like clockwork and was enjoyed by all. Golf was fantastic. The villa was good (clean – the price and value for money was very good) The transfers all turned up bang on time and very helpful and efficient. The BBQ was fantastic and we would consider doing that more than once in the week.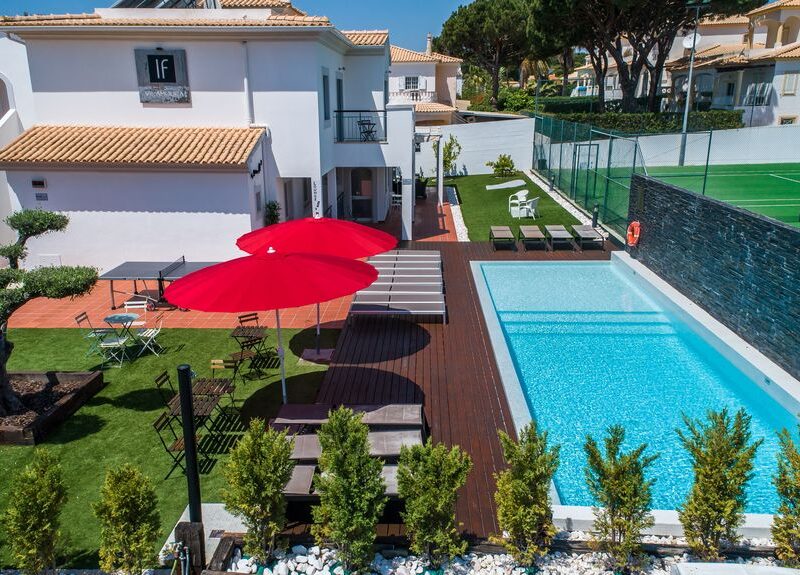 Nick G – EVG351 Portugal
Hi Tony,
I just wanted to email to say thank you so much for everything to do with our trip, as always it was absolutely bang on and Miriam is just awesome, she is an absolute credit to your company.
The drivers we brilliant again and so was the Villa manager.
Thank you very much for all your help.
Nick.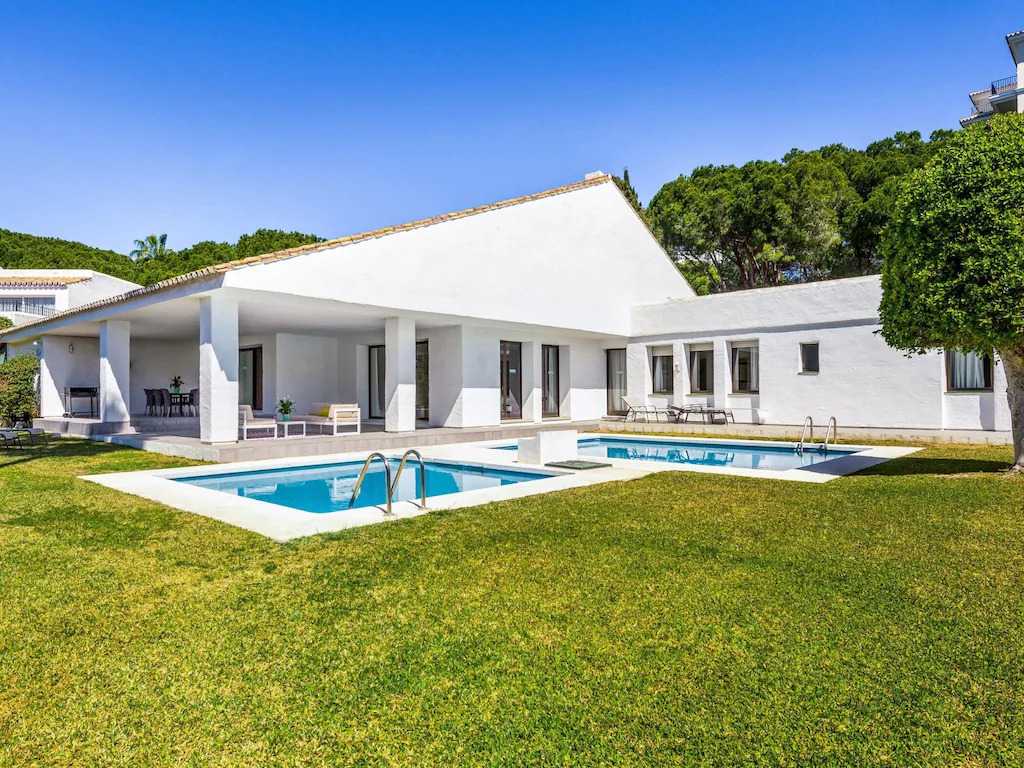 S. CHRYSOSTOUO EVGS019 Spain
Hi Tony,
Firstly, I would like to thank you for arranging a great golf trip!
Steve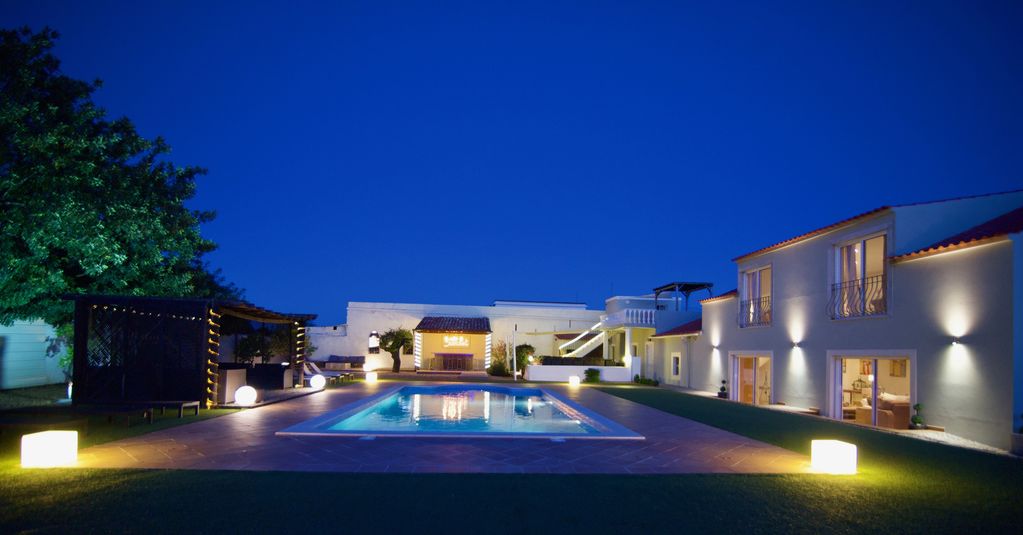 R. MASON – EVG309 Portugal
Hi Tony,
Hope you're well, just wanted to drop you a line of thanks.
Consensus from the whole group was best golf trip ever!!!
From arrival the cleaning team showed us where we could drop our bags and where nearest bar was, also kindly suggested good taxi options.
The Villa was absolutely immaculate when we gained access later that afternoon.
Villa – Beautiful location, excellent pool and facilities.
Airport Transport – excellent both ways.
Golf Transfers – great and we always had lots of time before tee off.
Golf – Excellent so very helpful at check-in everything seamless. (Missed Laguna but saw they're totally overhauling the whole course)
Will post a thank you card, such a fabulous villa and the cleaning team and pool man were exceptional. (Very friendly)
Excellent meals out at Vilamoura Marina.
Thanks to you and your team for all your hard work, we loved everything.
Best Regards
Richard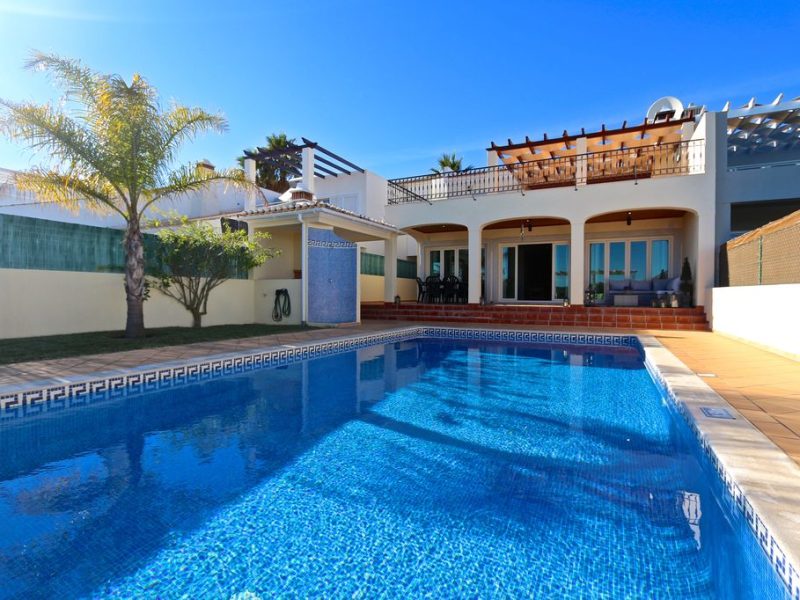 LUKE – EVG617 Portugal
Just thought I'd drop you a note to say thanks very much for organising everything. We had an absolutely fantastic holiday – everything ran so smoothly (transfers and golf), courses were unreal and the villa exceeded our expectations (you need new photos of that villa as you're underselling it currently!!). We'll definitely be booking again with you next year. Thanks again for organizing so brilliantly.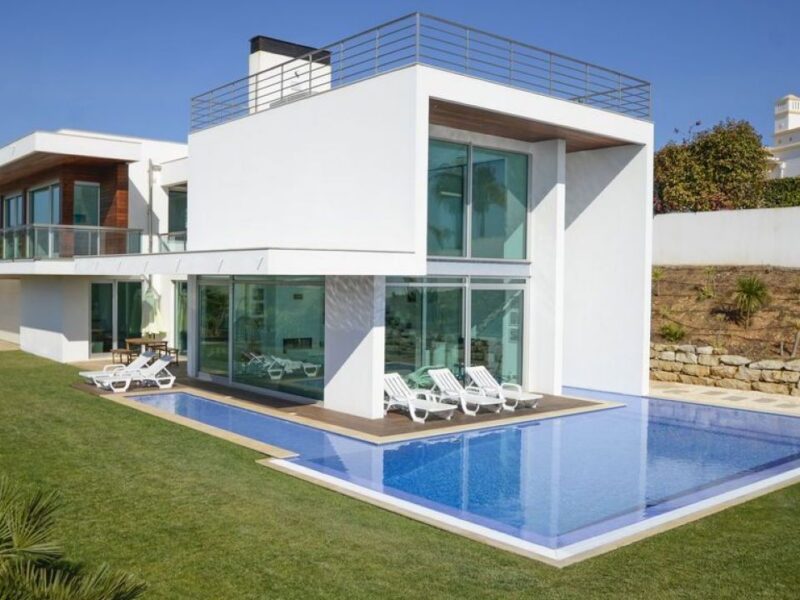 ANDY – EVG555 Portugal
Hi Tony
We had a fantastic holiday, the Villa was amazing. The bbqs were really good and Miriam and her sister are lovely.
Will really look at doing it again next year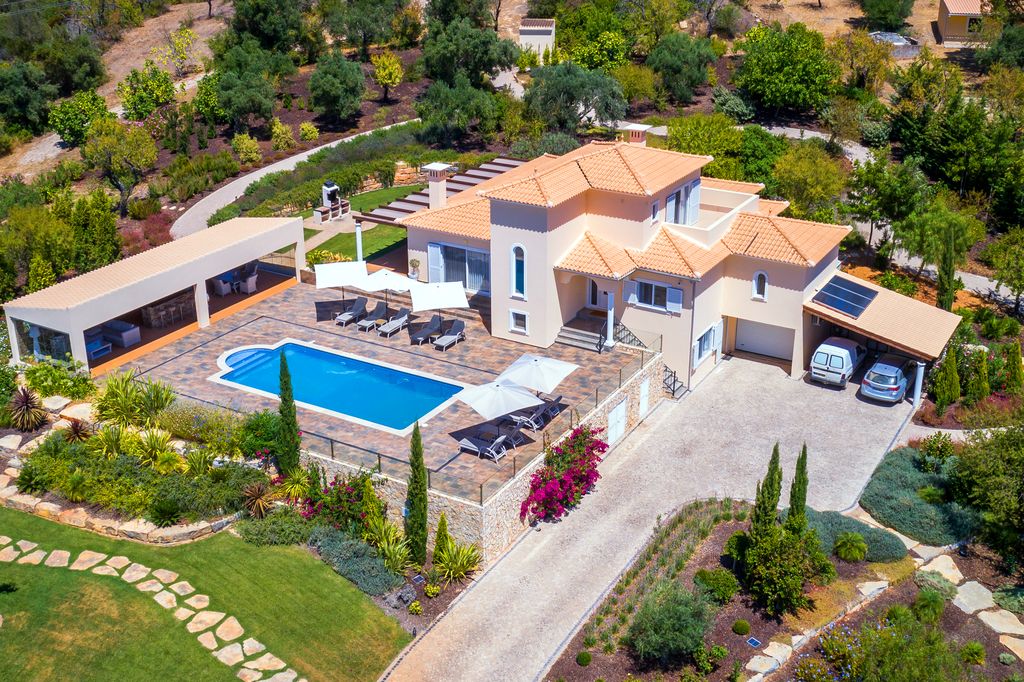 J. MINTER – EVG109 Portugal
Hello Tony… Trip was brilliant. Villa amazing and golf was immaculate
No stress. No hassle. All run smoothly so thanks a lot Tony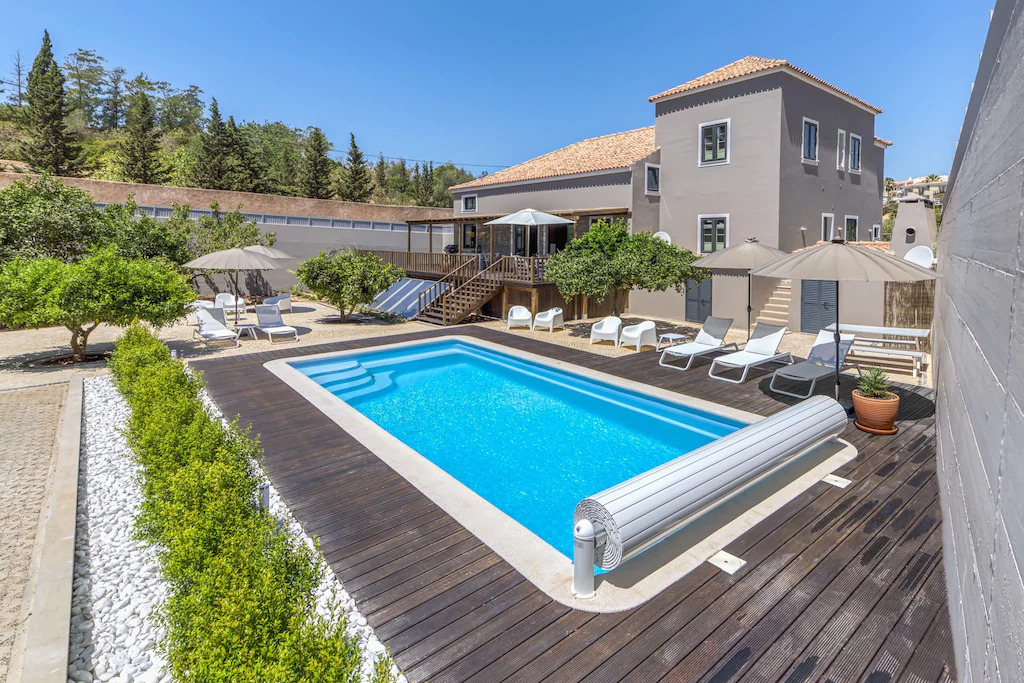 Z. Gorman – EVG189 Portugal
I just wanted to drop you a quick email to say that the villa is absolutely amazing, it is quite simply out of this world, the BBQ last night was amazing and we could not be having a better time, thanks for making me look brilliant to the other guys. I think you can safely start planning for us next year. The Villa is AMAZING !!!…Thank you so Much. We all love it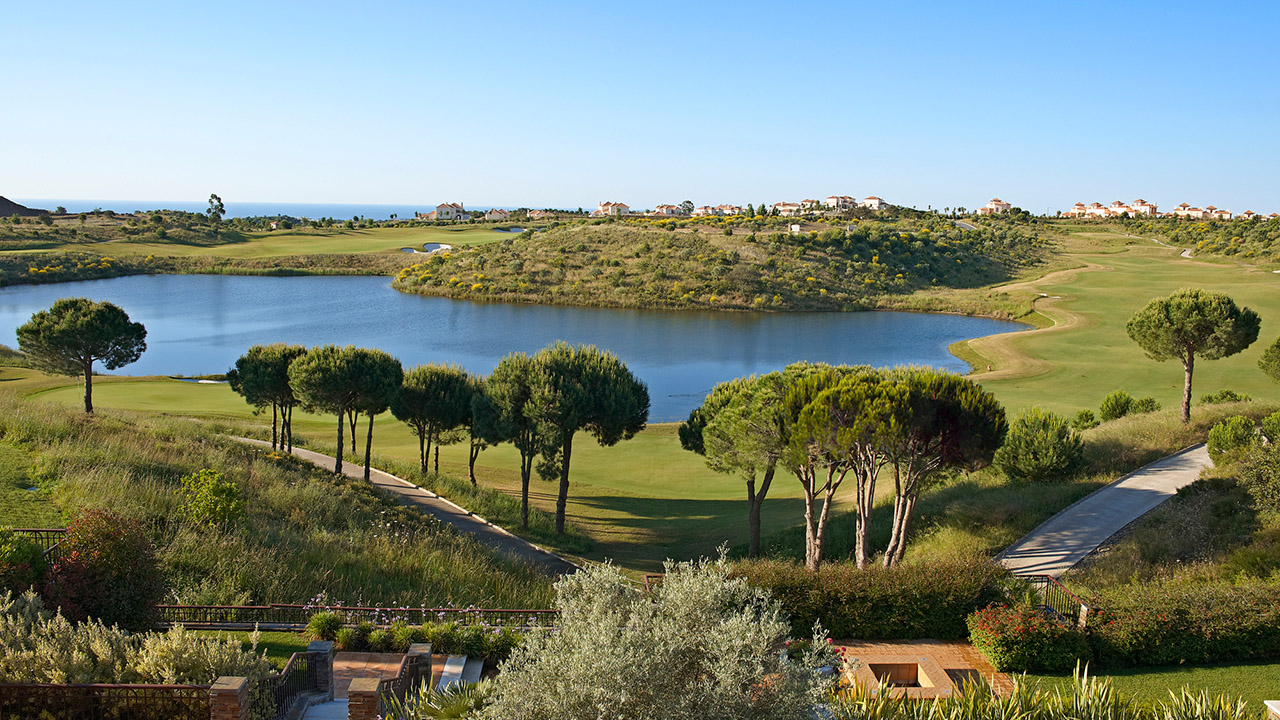 D. Miller – Monte Rei Portugal
Great service provided by Tony and his team..so much so we were in pestana in 2019 and we are going back in Sept this year.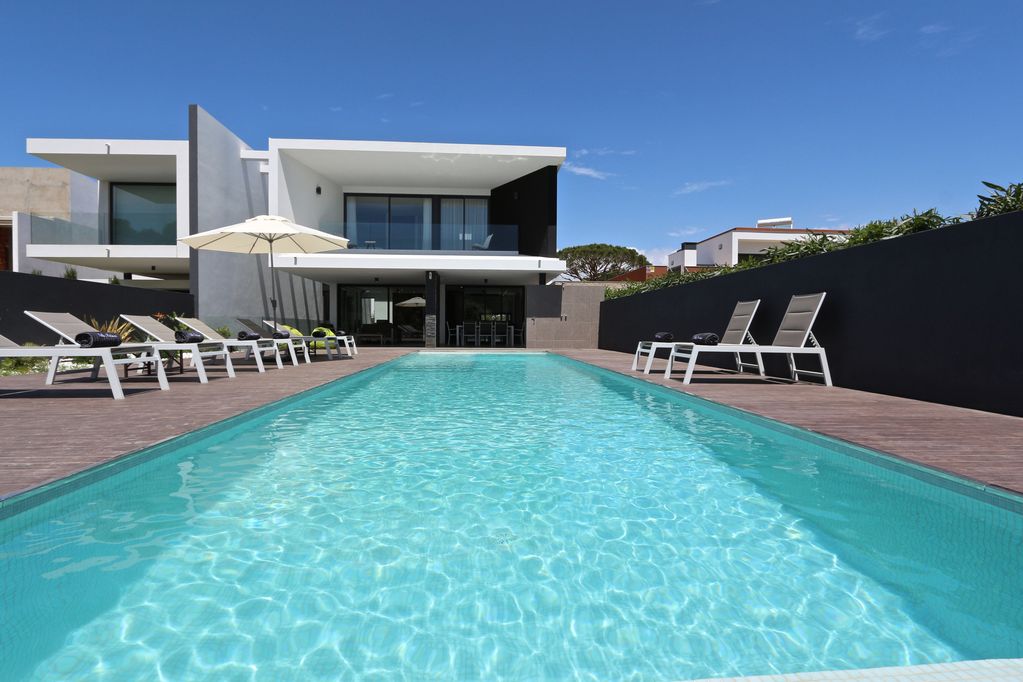 C. Borrett – EVG119 Portugal
As you can probably tell, we had an amazing time – The meal you arranged for us on Thursday also was fantastic, we gave them a round of applause and gave them a decent tip too. So thanks again for an amazing holiday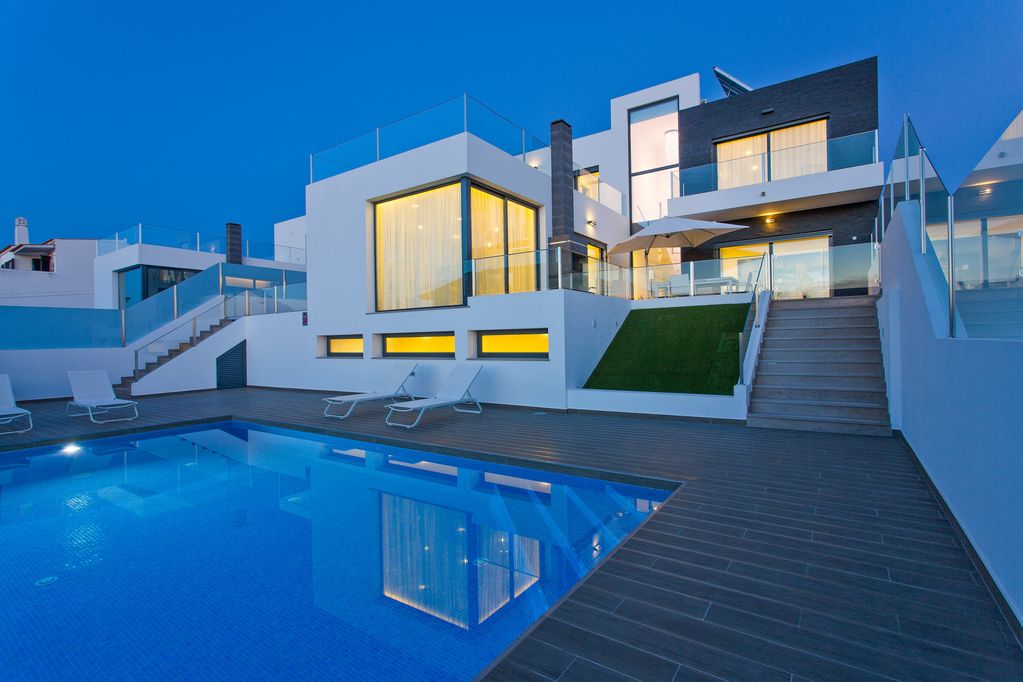 J. Bishop Head Pro at St Georges Hill Golf Club Weybridge – EVG500 Portugal
Just a quick note to say a huge thank you for arranging the trip. The team at Monte Rei couldn't do enough for us and the villa was first class as was the company who transferred us around The Algarve. The golf courses as we know are awesome as well. The second villa in Villamoura was also excellent, and an added bonus as we didn't expect such an apartment for our last night. All in all a great trip and we will certainly be doing something like that again, it proved great value for money.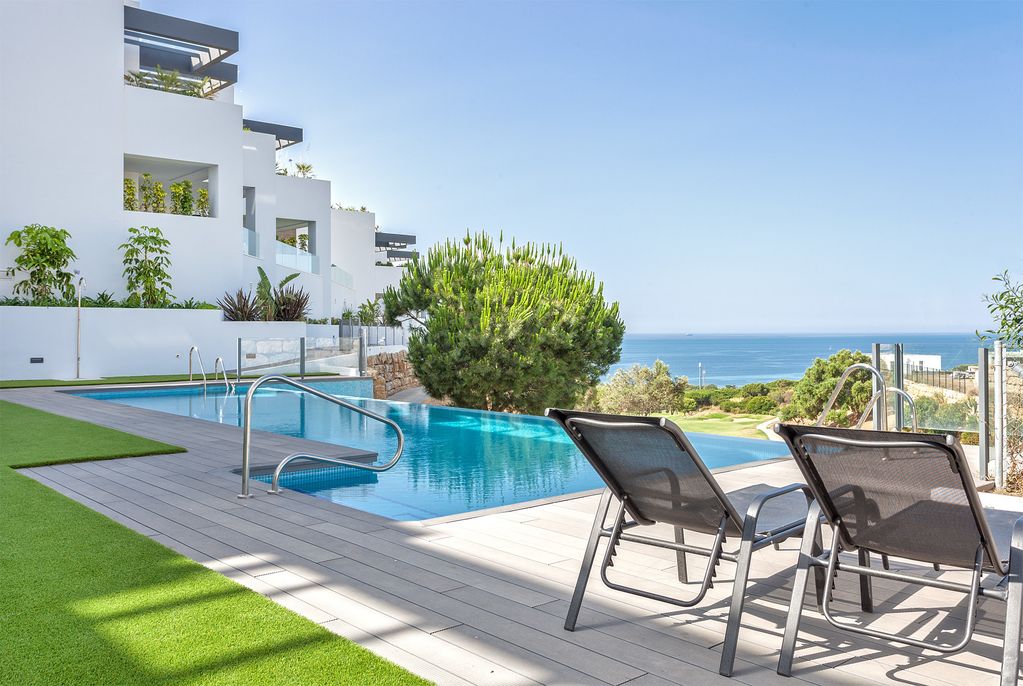 C. BUTLER – EVGS148 SPAIN
Hi Tony, while I remember, we definitely will be booking next year and would love something modern and with a bedroom for all, so lets chat when I'm back, but please send me some recommendations, the Portugal place would be great. End of September time 2022.
Thanks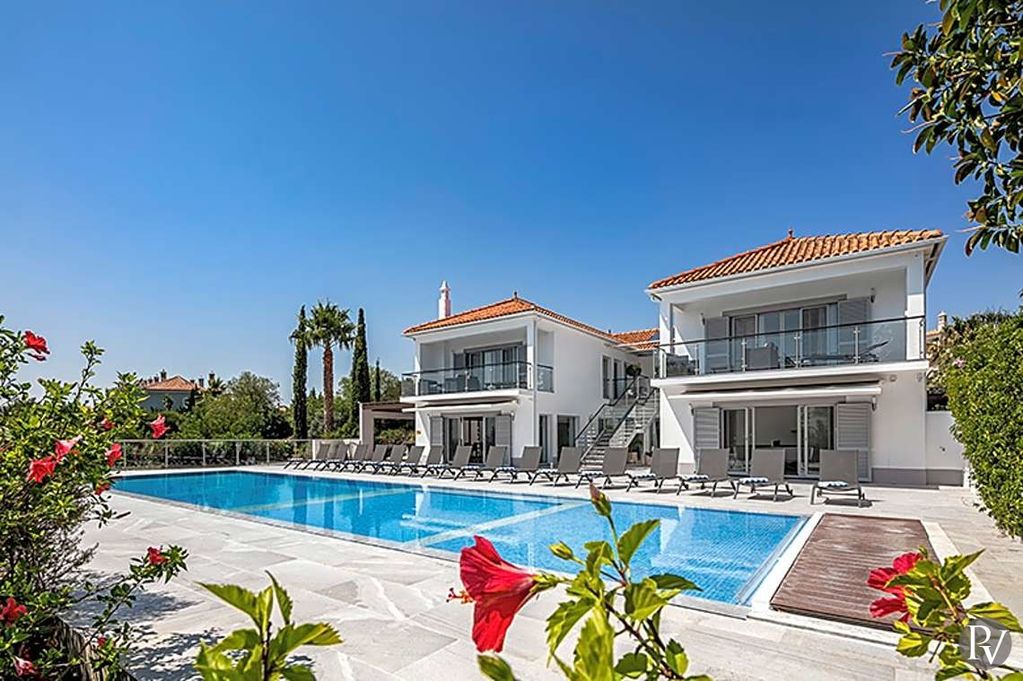 L. KHAN – EVG313 Portugal
Hi Tony,
Got back from Faro yesterday – excellent trip. The whole group really enjoyed it – we'll definitely be returning thats for sure. Some feedback below :-
1. The catering at the villa was superb – Miriam was outstanding. We gave her a generous tip which was fully justified.
2. Your Ground Director was very helpful overall and arranged the covid tests for us as I couldn't get through to any clinic's. His assistance was much appreciated.
3. The shuttle transfers were perfect.
I'm looking to arrange another trip..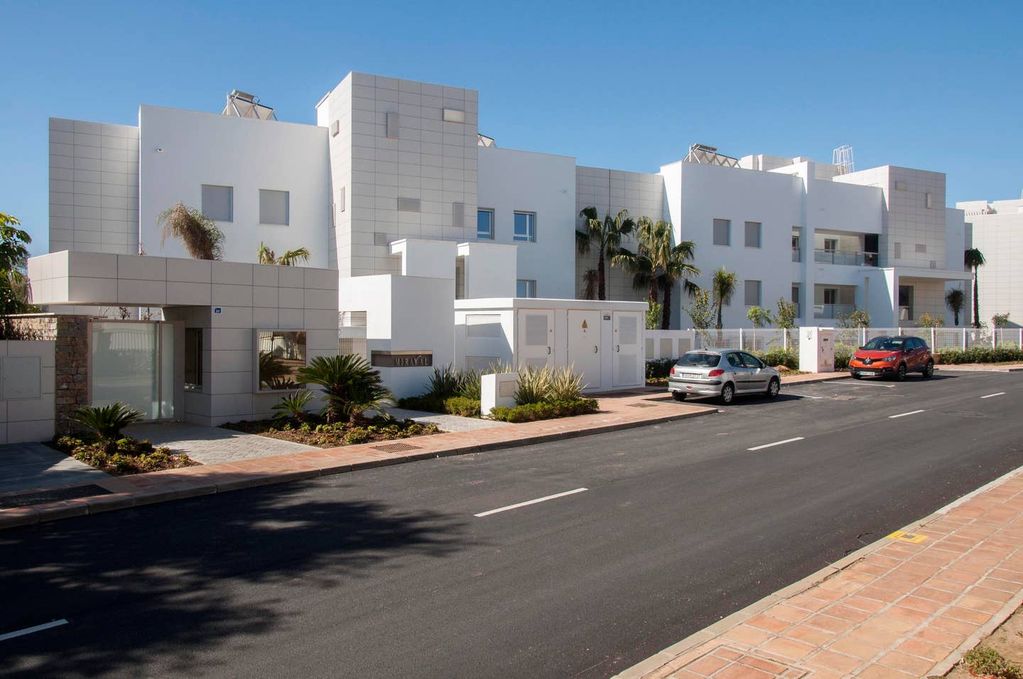 D. ELDER – EVGS109 Spain
Tony
Arrived safe and sound late last night, the Villa is incredible, the pictures don't even do it justice! The owner was lovely, they even went to the shop and restaurant for us and got us some vodka, juice and some Chinese food!
This is the view from my balcony on the top floor
Thanks again for arranging this, safe to say we will be using you again going forward.
D…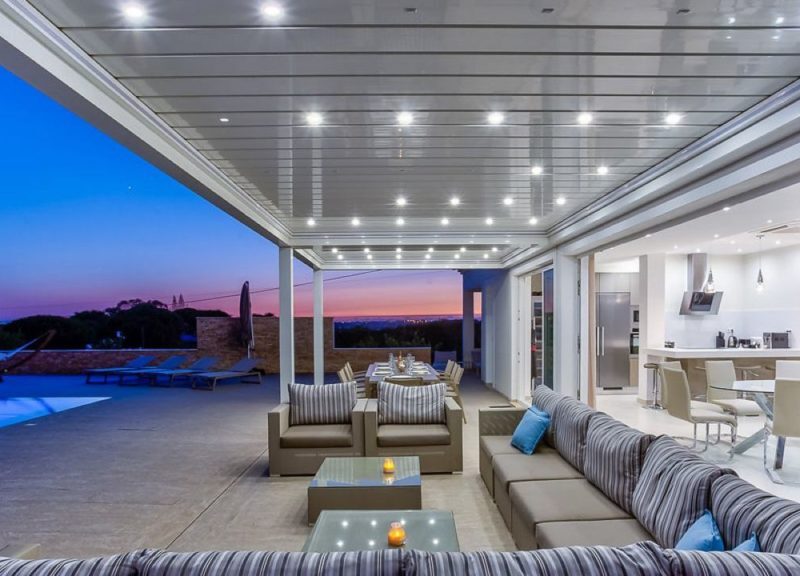 A. NAYLOR – EVG707 Portugal
All I can say is what a superb week and most certainly worth the wait. The golf courses were all good and we particularly liked the last one we played…. Vale do Pinta. Miriam and her breakfasts and B-B-Q's were fantastic, what an asset to your EVG team in Portugal she is. The Villa was also fantastic and we all loved staying there. Traveline were and we were never late for our tee times. Thanks again for facilitating such a great week for my group.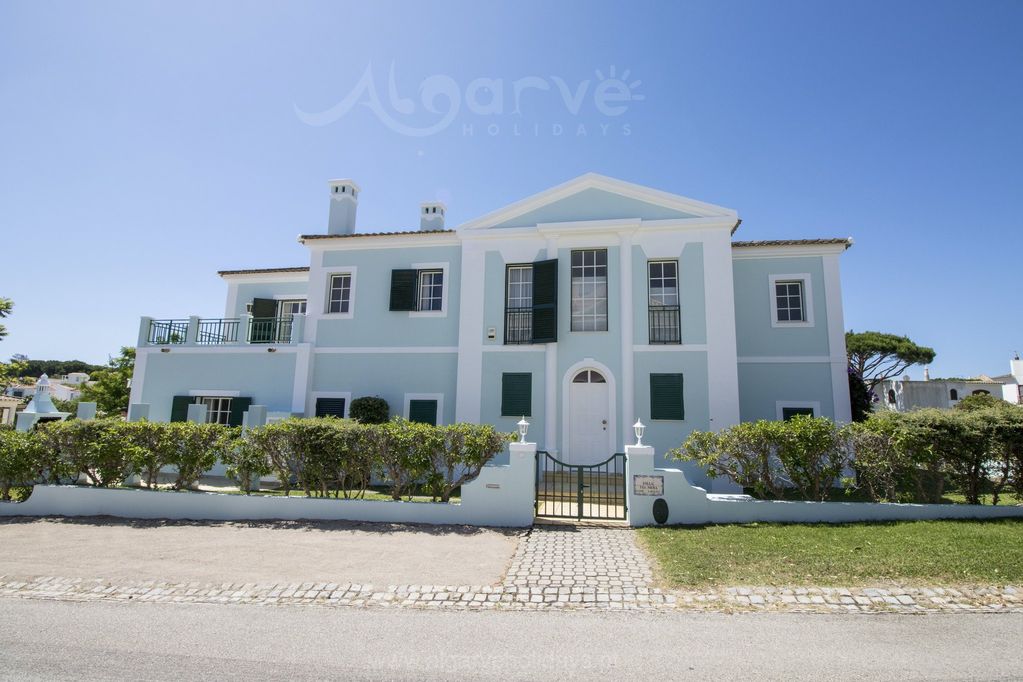 B. SUTHERLAND – EVG110 Portugal
Great value deals and a top class personal service, highly recommend.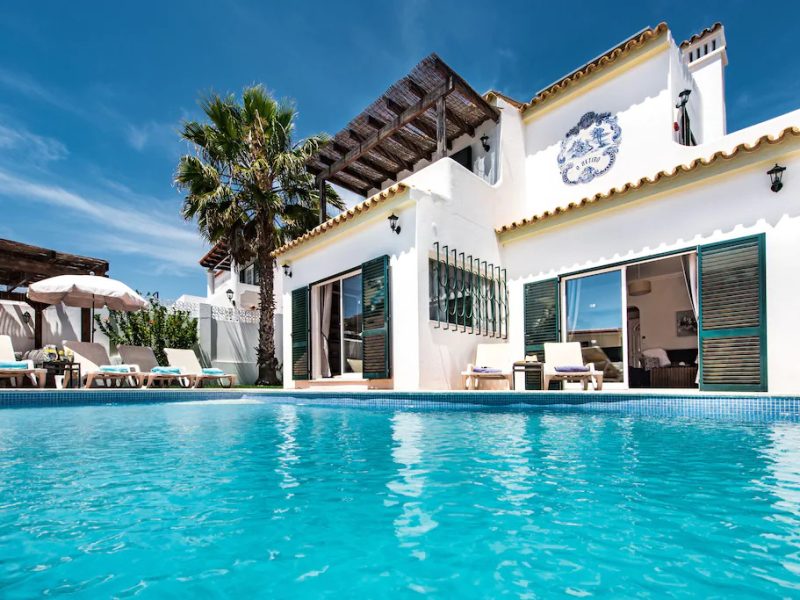 Jamie – EVG777 Portugal
Morning Tony,
Just to say thank you for arranging our trip a couple of weeks ago.
We had a brilliant time in Vilamoura.
Thanks
Jamie