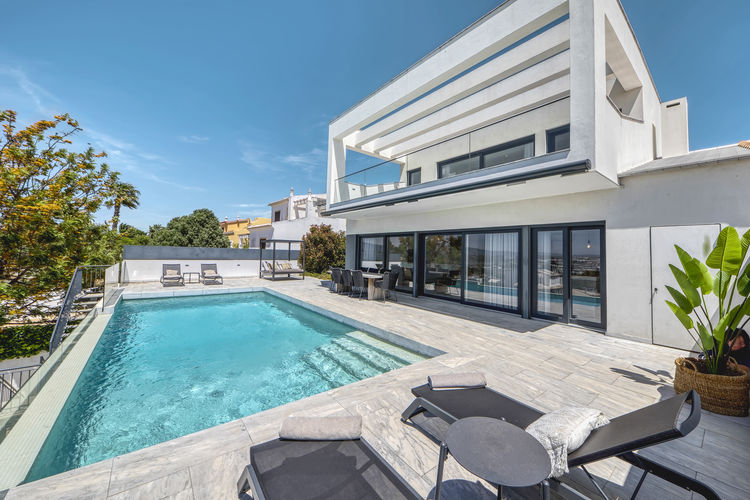 EVG608 Ferragudo Golf Trip
Stunning 4 bed villa – Pestana courses
Walk to bars, restaurants, shops, beaches…….close to golf courses. An exclusive offer only to EVG. This incredible price cannot be beaten – guaranteed.
Portugal was voted best world holiday destination, best world golfing destination, and the runner up best value for money/
5 nights – 4 people – or 4 couples
3 Rounds of golf at Vale de Pinta, Alto and Silves golf courses
Price: From £480 pp
Transfers: Airport and return – All 3 golf courses and Return – 8 Trips – only £68 pp
Dates and Prices: – Based on 4 people – For couples please ask.
January 2023 – £480pp
February 2023 –
1st to 17th – £665pp
18th to 28th – £775
March 2023 – £795pp
April 2023 – £775pp
May 2023 –
1st to 15th – £775pp
15th to 31st – £755pp – FREE BUGGIES
September 2023 – £825pp – FREE BUGGIES
October 2023 – £795pp
November 2023 – £660pp
December 2023 – £480pp
EVG608 Stunning Villa – 4 bedrooms – Swimming Pool – Putting Green – Can sleep up to 8 people
EVG-608 is a modern luxury villa and has a beautiful view over the river Arade, the natural harbour of Portimao. There is a spacious living room, open kitchen, four bedrooms and four bathrooms and an elevator that connects the two floors and the large garage. The living room overlooks the attractive terrace with swimming pool, sun beds and the covered outdoor dining table for 10 people. It is 500 metres walking distance from the village square and approximately 1Km from the beach (praia Angrinha).
The four bedrooms all have air conditioning and a private bathroom with a walk-in shower, sink and toilet. The spacious bedrooms are all en-suite. A steel staircase leads to the lower second terrace with a cozy lounge area. There is a putting green on the lawn. The living room has a very comfortable lounge sofa, flat screen TV and Sonos sound equipment and flows into the spaciously equipped kitchen with work island. The kitchen is equipped with an American fridge with an ice maker, freezer, oven, wine cooler, dishwasher and electric hob.
The tags above can display nearby golf courses as well as the ones included in the offer. If you would like to play a particular course, please let us know when you enquire.