0333 200 4581
tony@exclusivevillagolfbreaks.com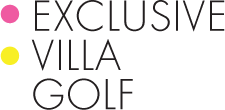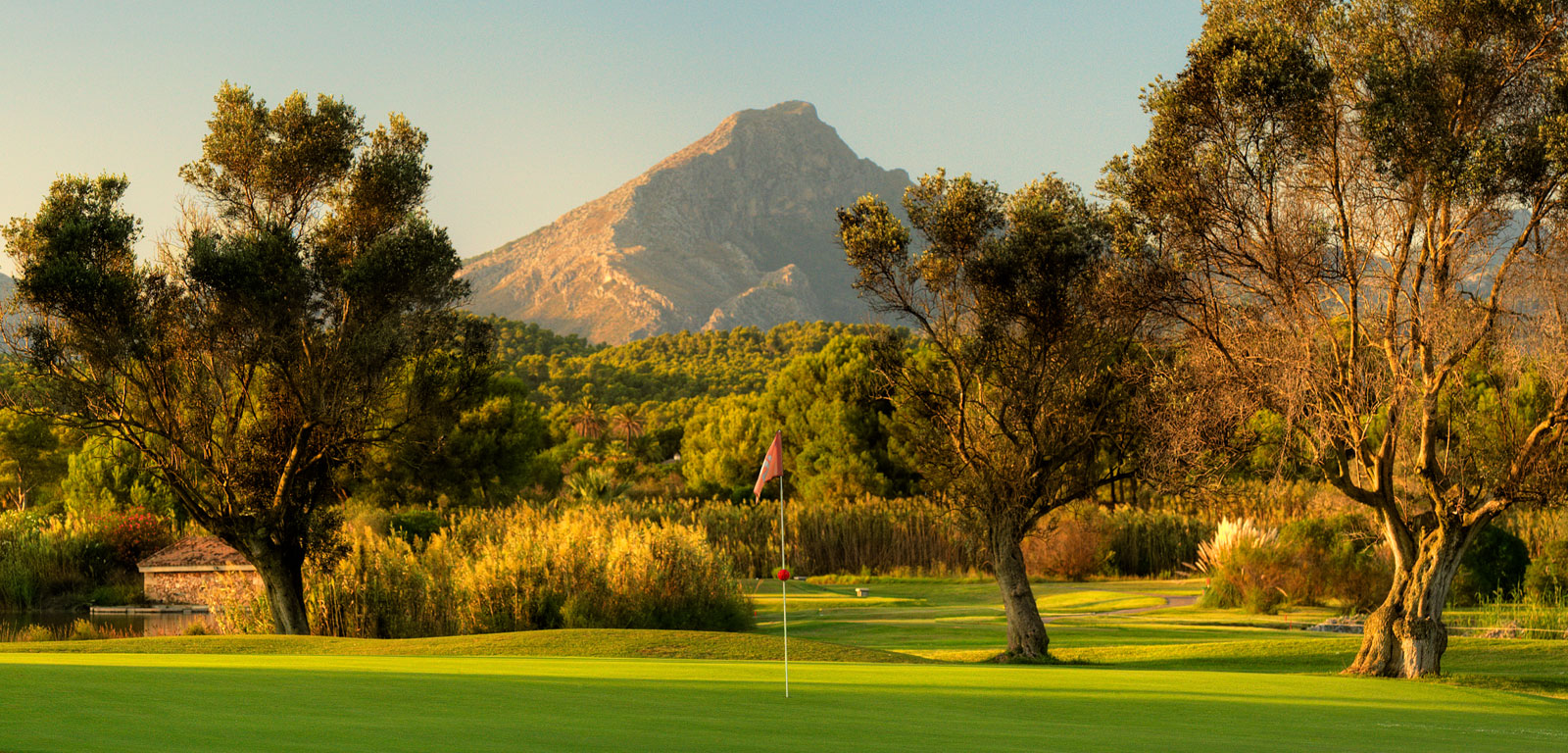 Thank You
Thank you for your enquiry, we will be in touch soon.
Start your Exclusive Villa Golf Break Today!
Simply complete your golf break details below and a member of our team will be in touch.
Contact Us
Call or email today to find out how we can improve your golfing experience.
0333 200 4581