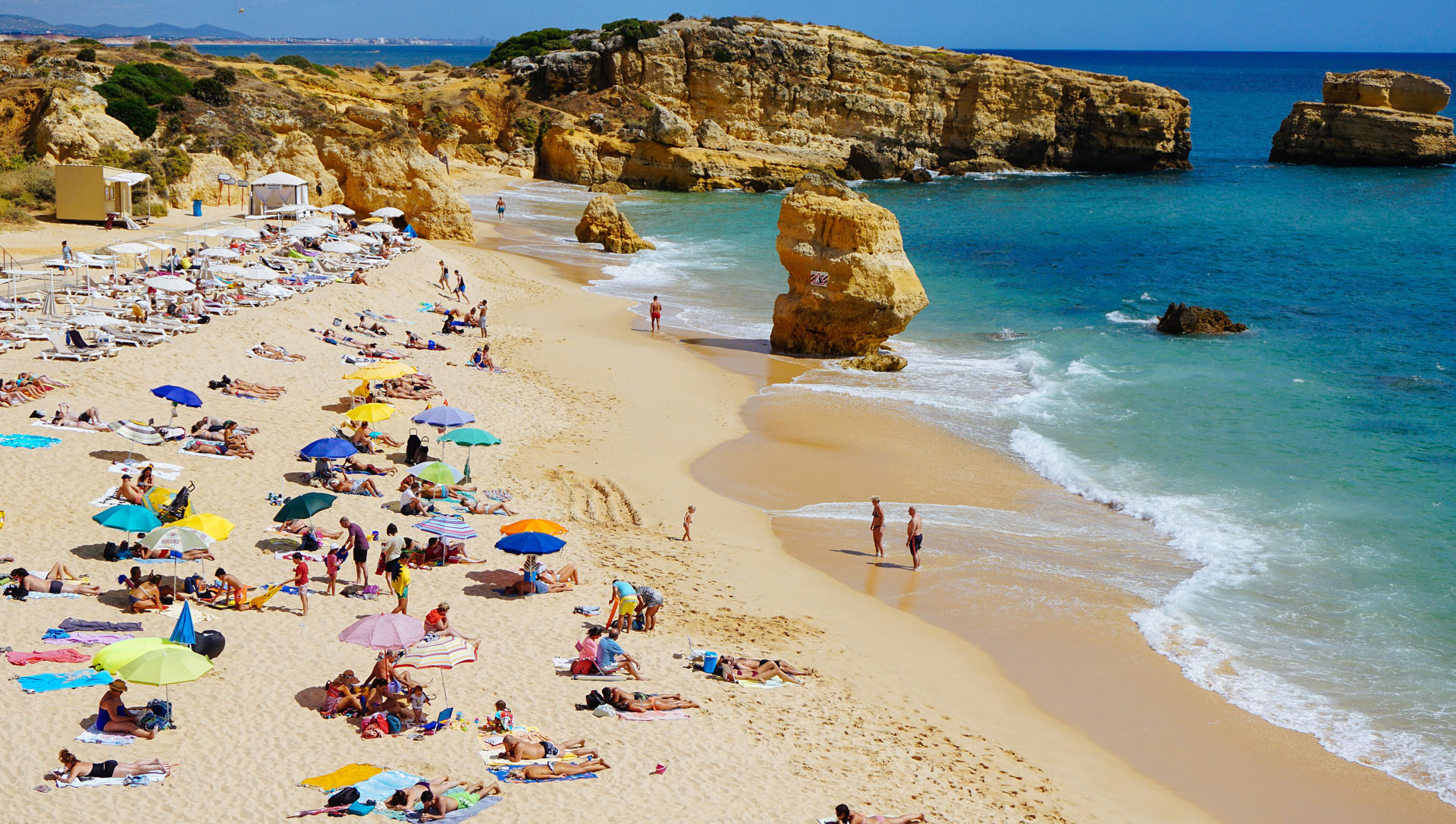 Brits Travelling To Portugal Get Fast-Track Entry Like EU Citizens
Eliminating The Travel Hassles For Brits
Looking to make travel easier for British visitors, Portugal has recently announced that it will be treating UK citizens like EU citizens when entering the country. Through a new e-gate system, UK travellers will be able to bypass manual airport checks and gain fast-track entry into the nation.
Individuals who have chosen to travel to Portugal are being treated as EU citizens, which allows them to bypass the normal immigration process and receive fast-track entry. This has made Portugal a desirable destination for those looking for an affordable and worry-free golf holiday in the sun.
This move is expected to encourage other EU countries, such as France and Spain, to follow suit and implement similar policies to facilitate travel for their citizens. Whether you're visiting Portugal for business, pleasure, or golf, this new policy ensures that you can get where you need to go quickly and easily.
In addition to this, they will not need to wear face masks indoors, as Portugal has lifted these requirements for all visitors. The new rules were published in an official State Bulletin. In addition to this, Portugal has also ended the need to fill out passenger locator forms for those coming from overseas.
These measures follow similar steps taken by Spain, which relaxed its mask requirements earlier. With its warm weather and beautiful beaches, Portugal quickly becomes a popular destination for golfers needing some fun after the pandemic. Whether your preferred golf courses in Portugal, you can have a fun-filled golf break.
Enjoy A Portugal Golf Break
If you're looking for a world-class golfing experience without a high price tag, look no further than Exclusive Villa Golf Breaks. Our dedication to providing our guests with an unforgettable golf holiday is unmatched, and we've got the courses to prove it.
With championship courses located in some of the most beautiful places in Europe, you'll be hard-pressed to find a better view anywhere else. And with more sunshine hours than any other European country, Portugal and Spain are practically guaranteed to have perfect weather for your golf holidays.
All of our partner golf course options are top-notch and staffed with friendly, helpful people who will make sure your visit is memorable. So go ahead and treat yourself to the vacation of a lifetime.
The tags above can display nearby golf courses as well as the ones included in the offer. If you would like to play a particular course, please let us know when you enquire.