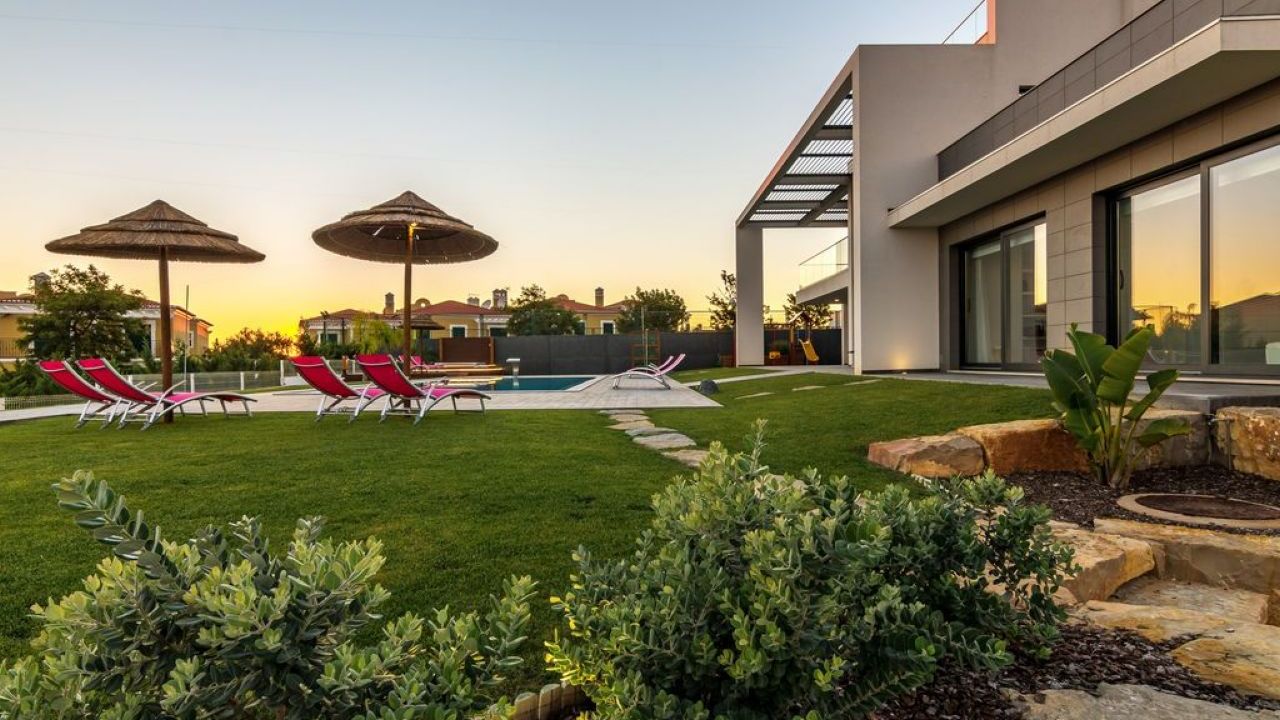 Don't Just Take Our Word For It
These are just a few of the unsolicited comments and feedback we receive from our clients.
"Thank you it's been a pleasure booking with you and I know the lads can't wait. Many thx again and take care."
Dave Childs
"Morning Tony,
Back from Portugal after a very successful trip – Vilamoura was excellent / clean / lively and superb weather as per usual.
Accommodation – Luna Olympus apartment was very good
Transfers – cannot speak highly enough of the transfer people there were always on time and very helpful.
Golf Courses – Vilamoura Old – Superb / Laguna – really good / Millennium – Excellent / Victoria – Superb. Palmares – very good.
Thanks for everything Tony – give me an idea as to when I should start looking at the trip for 2018"
Stuart McGrath
"Hi Tony,
I previously contacted you on behalf of a group booking trying to force the issue to finally get something sorted for next year. Unfortunately, the person who I did it for, is still trying to sort numbers, costings etc so cannot give you any concrete information as to what the final outcome will be. What I will say however from a personal perspective, not only was I impressed with the villa selection you had on offer but I was also blown away by your excellent customer service and plan to use you at every given opportunity in the future when the chance arises.
Wishing you a very merry Christmas and a prosperous 2017. I hope to speak with you soon."
Kind regards
Paul White
The tags above can display nearby golf courses as well as the ones included in the offer. If you would like to play a particular course, please let us know when you enquire.