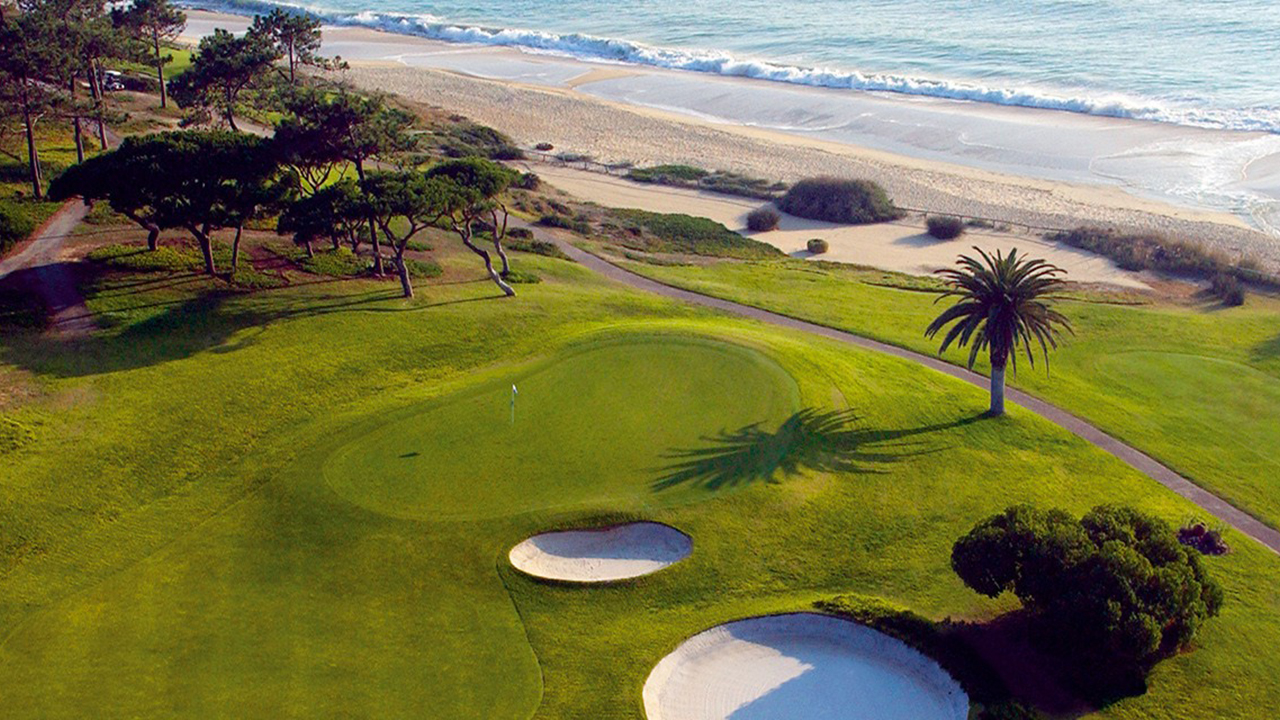 Portugal Wins World's Best Golf Destination Award For 5th Year Running
Portugal has won the category of the 'World's Best Golf Destination,' for the fifth consecutive year, beating off the challenges from Abu Dhabi, South Africa, Argentina, the United States, New Zealand, the Dominican Republic and Vietnam.
The announcement was made at the 2018 World Golf Awards held on Sunday at La Manga in Spain. Portugal emerged as one of the single big winners, and in addition to collecting trophies for 'World's Best Golf Destination', it was also named 'Europe's Best Golf Destination', despite Portugal boasting only one major European Tour event.
On a national level, Monte Rei was elected Portugal's Best Golf Course.
Our range of Portugal Golf Holiday Packages is an ideal opportunity to enjoy all that Portugal and the Algarve have to offer.
In a statement sent to The Portugal News, Algarve Tourism President João Fernandes explained the reasons behind the country and the region's success as a golfing destination.
"The number of rounds played on Algarve golf courses were determining factors in the awards, representing more than two-thirds of the 1.3 million rounds played across the country."
There are currently 91 golf courses in Portugal, with the Algarve being the region with the largest number of courses in Portugal, followed by Lisbon.
According to latest figures, the UK accounts for half of all rounds played.
Portugal tourism agency added that
"aspects such as climate, culture, cuisine and wine, beaches, history, variety of landscapes, and above all, the hospitality of the Portuguese people are certainly distinguishing factors that make Portugal a destination of excellence for sport."
How do you get to play the best courses in the world?
Check out our latest Portuguese Villa & Golf Package Holiday
The tags above can display nearby golf courses as well as the ones included in the offer. If you would like to play a particular course, please let us know when you enquire.