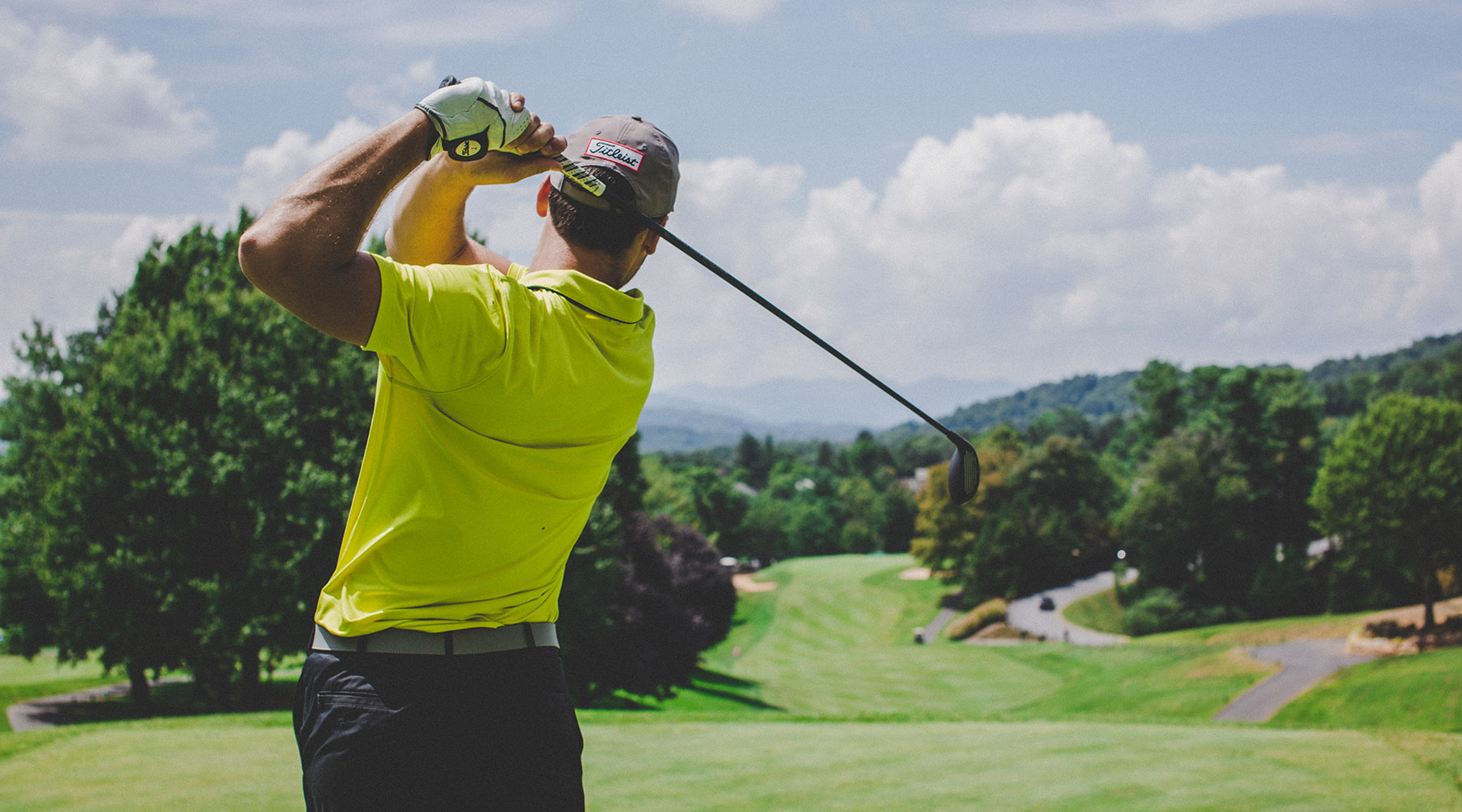 Steve Beddow
Exclusive Villa Golf are pleased to announce the appointment of Sky Sports commentator Steve Beddow to their Board.
Steve has covered over 1000 events for Sky Sports and is extremely excited to be part of a new and quality company that offers a "never to be forgotten" experience with the highest level of customer satisfaction.
"It's a fresh challenge and one that I am really looking forward to immensely" said the Reading based wordsmith.
Steve has a special affinity with Portugal ever since he was asked to undertake the voiceover for the Penha Longa resort moving on to cover the country's Masters and Open for Sky Sports. "Sky have always been brilliant with me and I have seen the world many times over"
A former assistant professional Steve has always been a sports junkie who gravitated towards golf and will continue to bring that distinctive, factual and amusing voice into your homes, clubs and pubs in spite being part of Exclusive Villa Golf. "Everything will taken care of for you so all you need to do is turn up, rehearse the opening tee shot and forget the putt that was surely a gimmee!"
Through EGV Steve and the team are looking forward to welcoming you to a truly unique golfing break or holiday. So please take a couple of minutes to trawl through our website or request a brochure.
You will not be disappointed.
We look forward to playing a small part in your special and memorable trip.
EGV TEAM
The tags above can display nearby golf courses as well as the ones included in the offer. If you would like to play a particular course, please let us know when you enquire.